WEBSITE MAINTENANCE
We offer various maintenance options for you, depending on your choice of website style.
Site Updates
If we have created a custom informational website for you,

There is no regular monthly fee for maintenance and updates.
We only charge for the time it takes to make the requested changes, based on our current hourly rate.
It is also recommended that you update your site's content every now and then in order to keep your pages from " going stale".
You send us your changes as they are needed, and we will do them within a maximum of 2 business days, barring any unforeseen issues.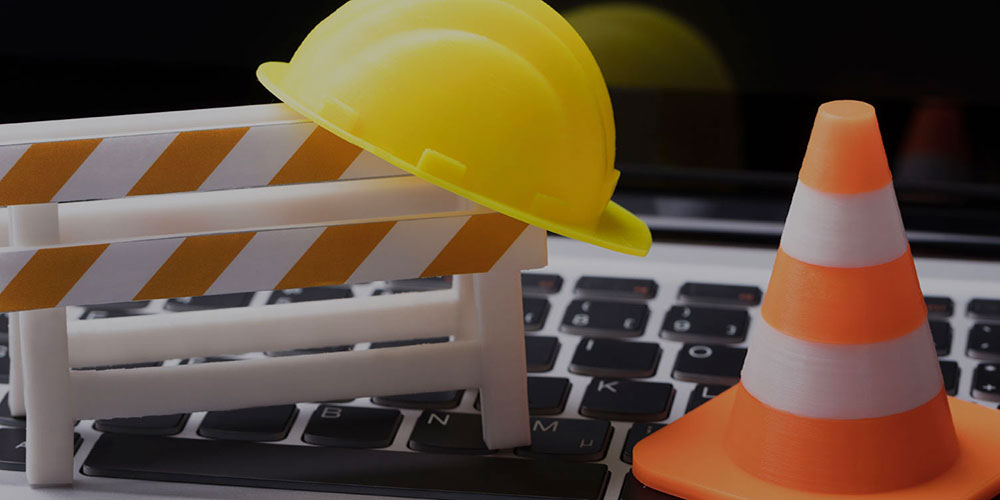 SEO updating

Although we incorporate a lot of SEO parameters into your site as we are creating it, Google and other search engines are constantly changing or adding to their requirements.
It is therefore a good idea to have us update the "backend" code every now and then, in order to keep up with the Search Engines.
Search Engine Optimization is quite complex and is based on both your "front end" content and our "backend" coding, as well as many other factors.
Although we are all always bombarded through email and telephone calls by people wanting to make sites #1 on search engines, that kind of boast is often quite suspect.
There are of course some legitimate SEO marketers, but unless they have access to the entire website, as we do anyway, they really won't be able to do any better than we can.
Prefer to maintain your website yourself through a Content Management System?

If you do, there are some questions that must be asked before you should choose that option.
Do you plan on making changes on a regular basis several times a year? If not, then you might be better off simply sending us the changes and letting us do them for you.
Do you have the computer skills, the time and the computer programmes to be able to work with pictures so that they don't slow down the opening of pages on the internet?

If the answer is yes, then you should be able to work with either the Wordpress platform or our own Content Management System, which allow the non-technical person to make changes on a page without needing to know computer coding. Click here for more information on the Content Management System options offered by Affordable Web Design Ltd and its team of Kelowna Web Designers.
If the answer is no, then you should leave it to us to upload your pictures and updates for you.
Online Store Maintenance

Stores are different - they are created to allow the store data and images to be uploaded by the store owner, and do not fall under "maintenance".
An online store or other interactive programming includes an administration panel to allow the site owner to make their own changes to the database part.
If your custom created site has a combination of both "static " pages and " database" for your products, you maintain the database side and we still maintain the informational part of your site.
For those who have used the Wordpress platform, we can still maintain the informational pages if preferred, and the store owner can then just look after the store database.